---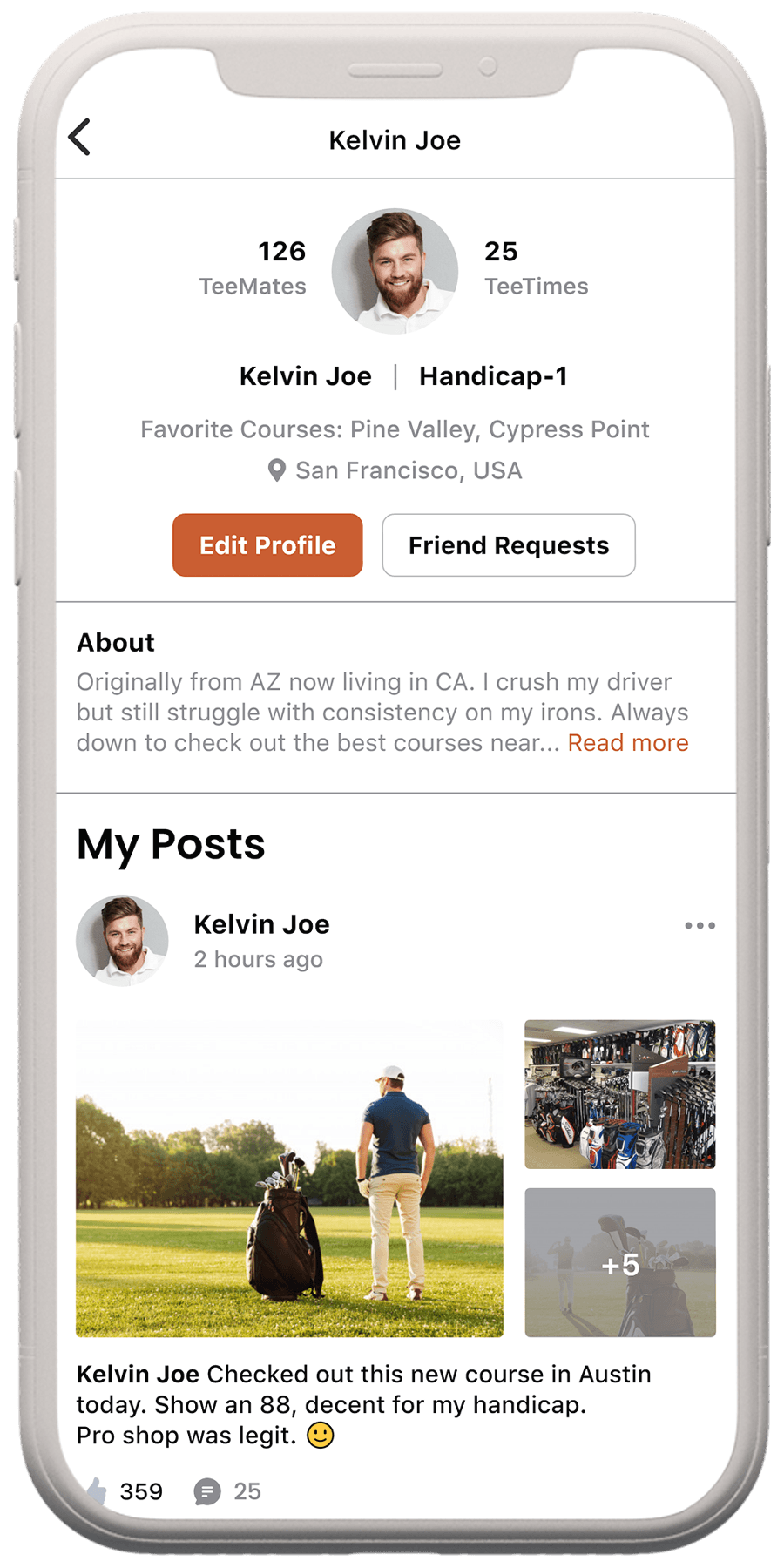 Create a profile, share, and post.
---
Sign up using your email address or Facebook profile, complete your profile by adding your location, handicap, favorite courses etc. Go to My Availability and post your play availability to help other users nearby find you.
TEE OFF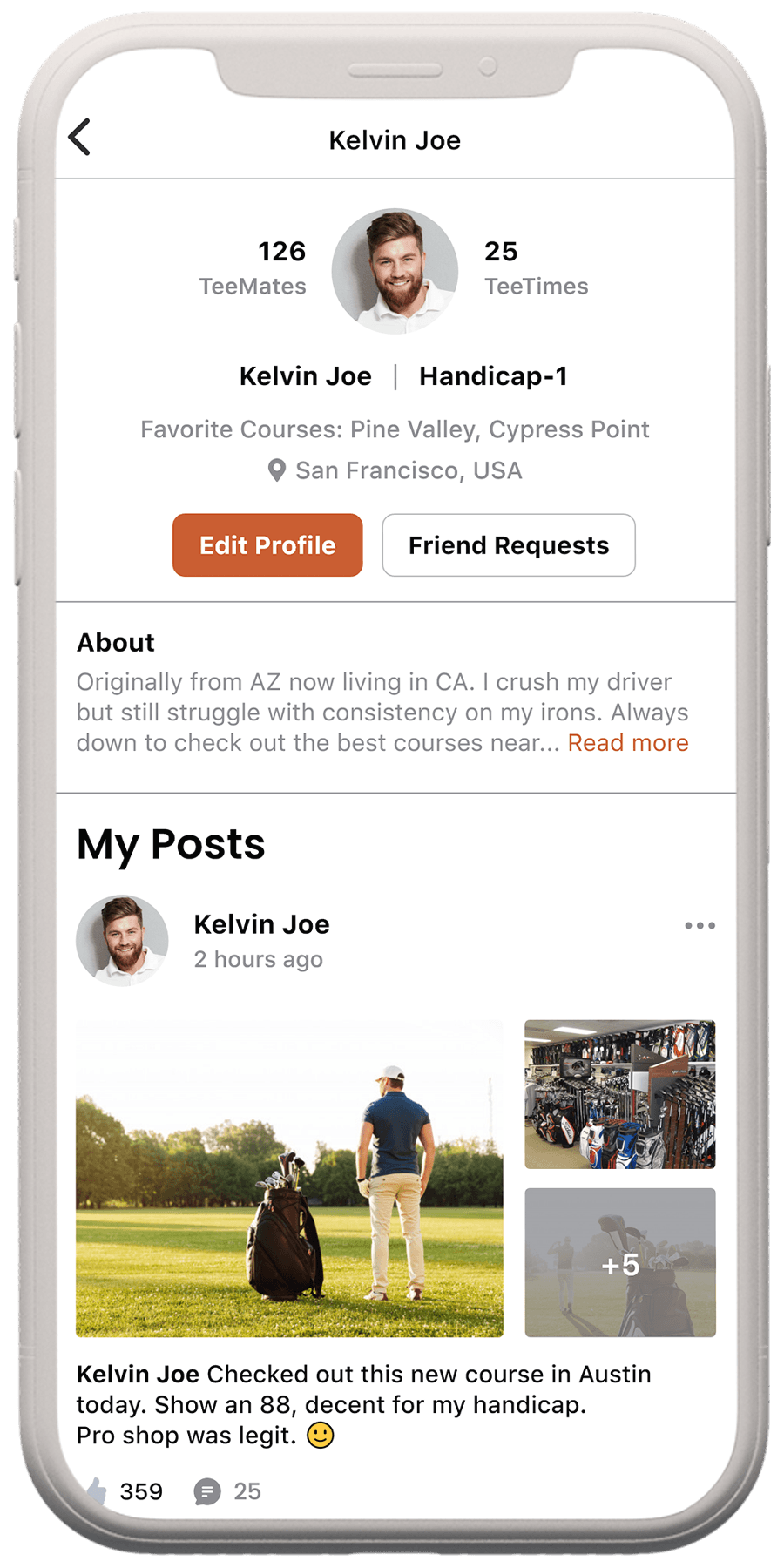 ---
Find nearby golfers and invite them to a teetime
---
Booked your own teetime? Create a teetime post to fill on the "post a teetime" feature, and filter to invite people in your area. See your teetimes and teemates on the map, get notifications of start times, and request to join other teetimes.
HIT THE LINKS
---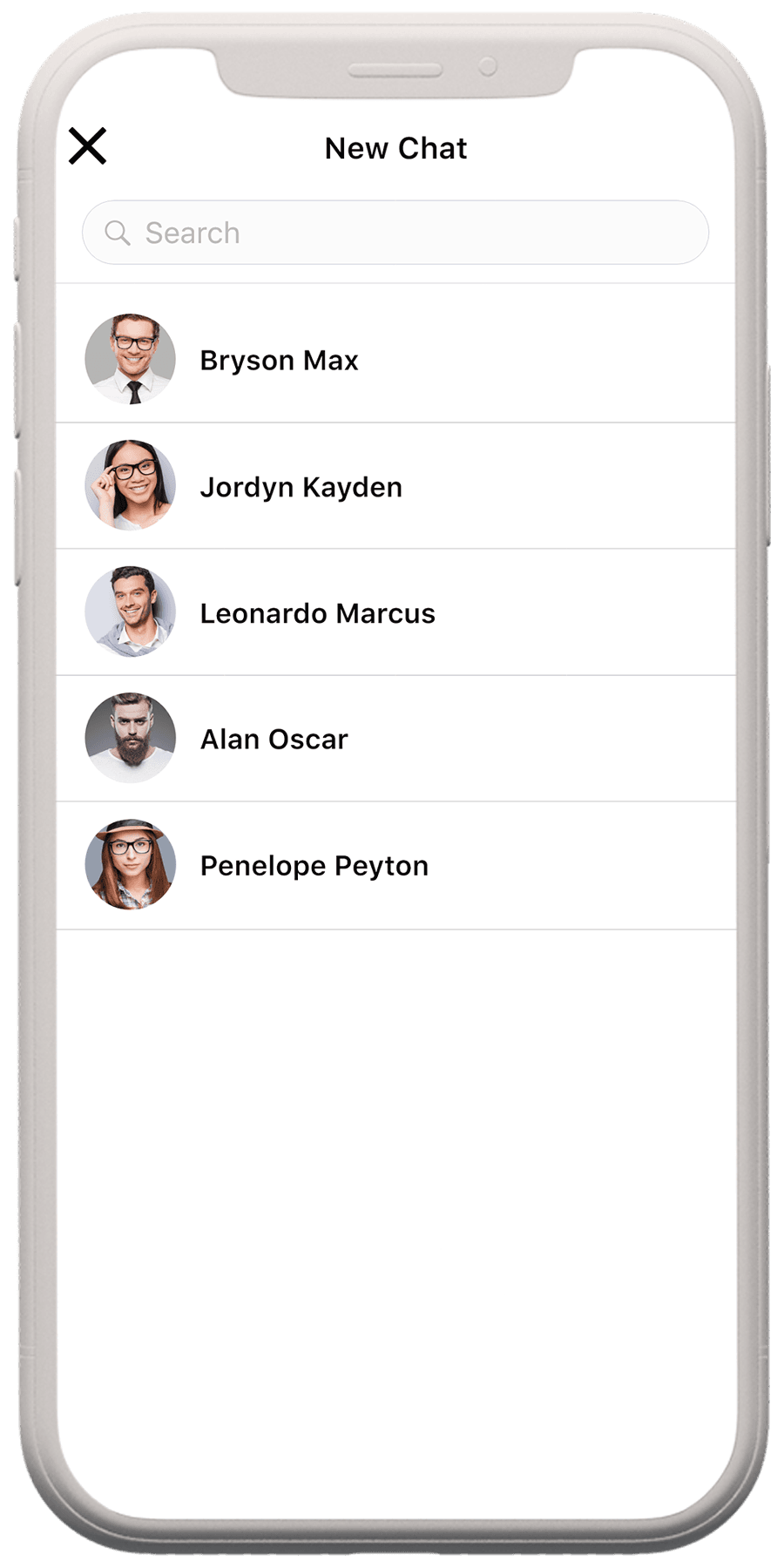 Expand your friend group and chat with them
---
Add friends and fellow golfers and share experiences via the newsfeed or on your story. Ask for swing advice, share golf course pics, funny videos, or tips and tricks.
FIND YOUR PERFECT TEEMATES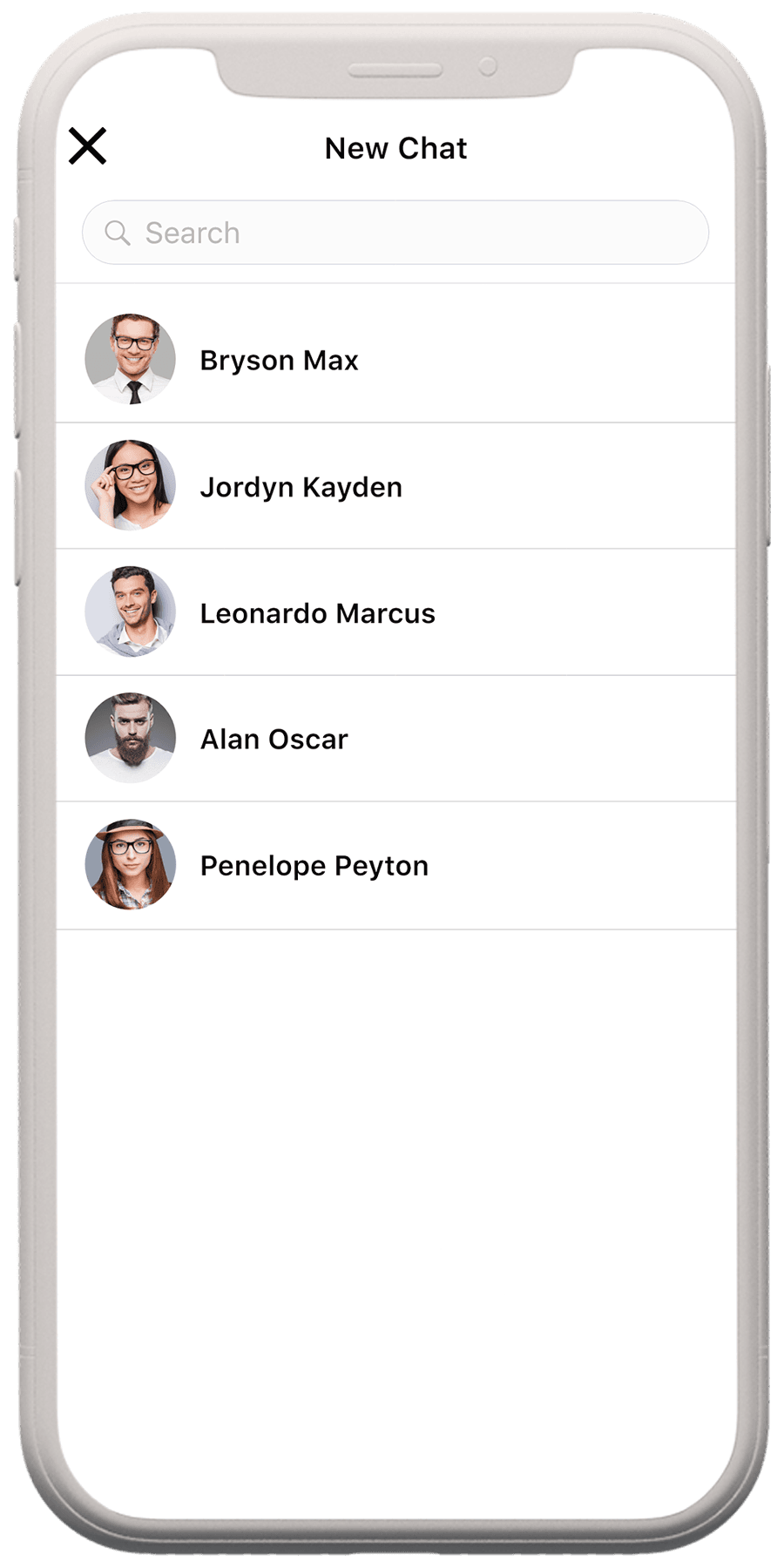 ---
Buy and Sell Golf Swag
---
Go to the Pro Shop and create your own store. Post and sell your products, browse through other available products, and fill your cart with swag!
GO TO THE PRO SHOP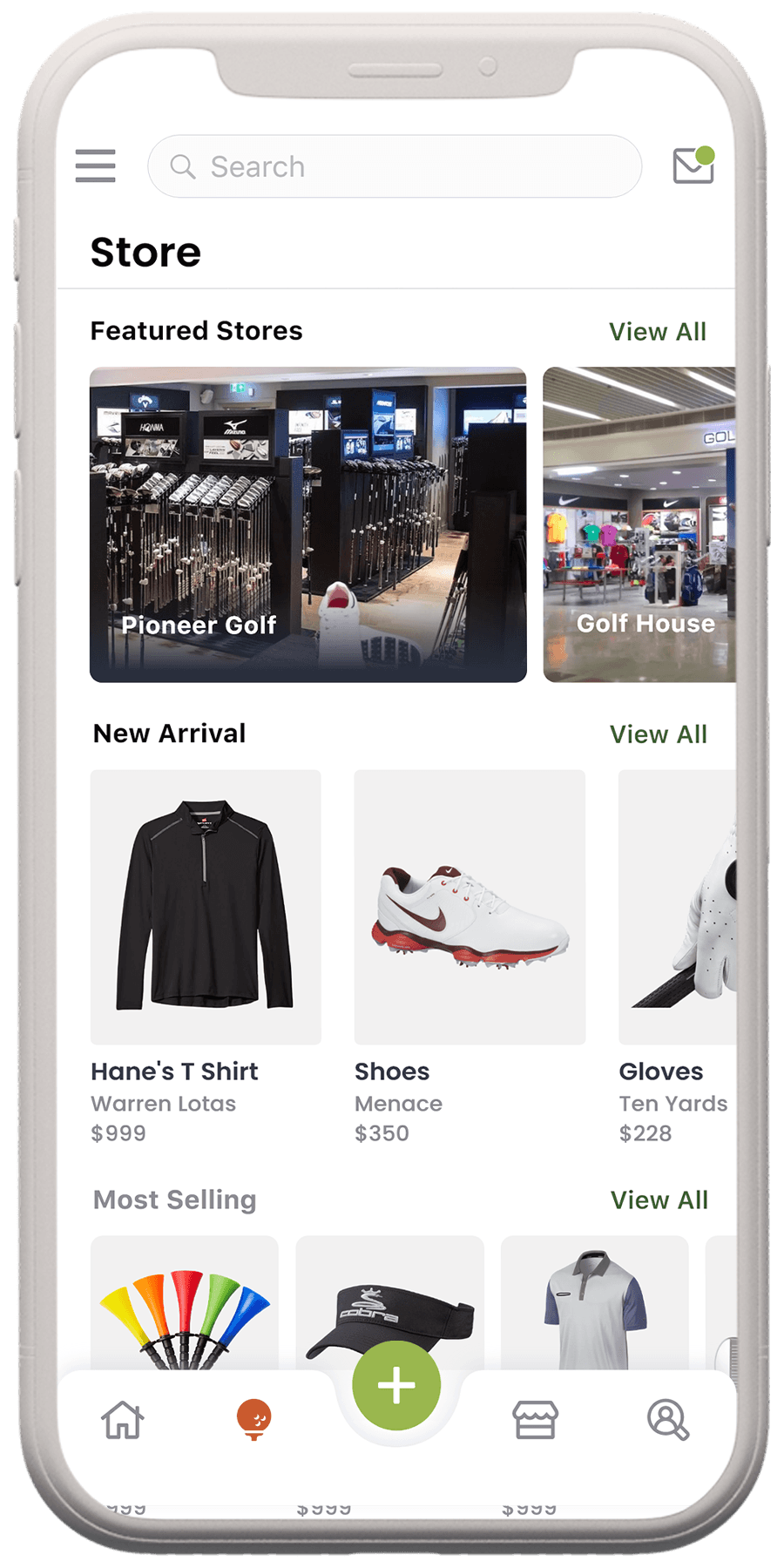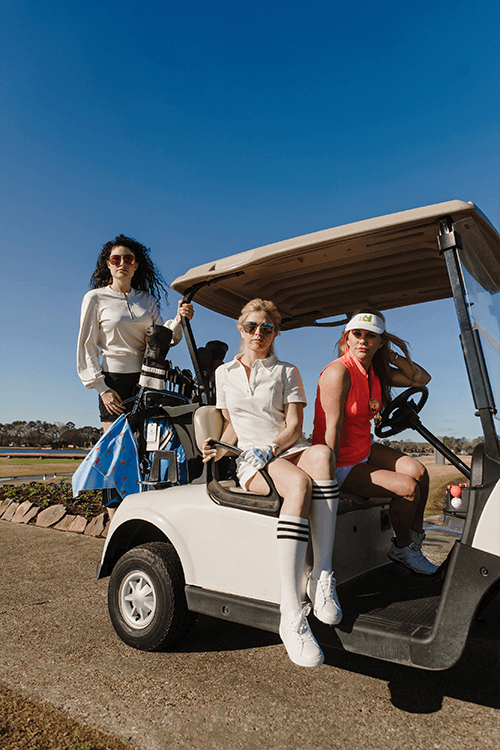 Download the Teemates App and take your golfing experience to a whole new level
---
Teemates is a revolutionary mobile app, custom built to enhance your golfing experiences. From a technical standpoint, the app offers everything from profile creation, to linking with other golfers and sharing experiences, to a built-in pro shop. The Teemates app is packed with some of the best features out there.
Moreover, the app performs flawlessly in the highly competitive market. As a user you're the one who should determine and evaluate the performance, features, and functionality of the app. If you love golf or want to get into it, download the app today and take your golfing experience to a whole new level.
FIND YOUR PERFECT TEEMATES